The following piece will also be available on writers blog Green Ramadan.
So fourth year in a row, I have been avoiding extremely oily items of food in my kitchen! Why? Would someone ask, these are the "traditions" kept for many years. Well dear readers, the main reason of replacing the oily items with healthier options is simply because it gets too much for your body to work with. Imagine not eating for hours and so you are finally going to eat and there you will eat all unhealthy fats.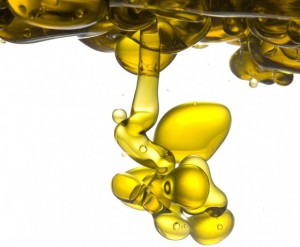 The result will be tiredness during the day because the body can't release any energy. You have to maintain hydration and energy in this kind of fasts that are taking place in the summer. So therefore it is important to eat right and proper to let your body release energy throughout the day. The fasting circle is also changing year by year. It means the fasts that you will be keeping will be longer and harder.
Since fasting is one of the main five pillars of Islam, it is important that its respected and proper practiced. Placing your body into a bad condition, will not only cause tiredness but also unnecessarily gaining of weight, bad skin, bad eating habits and not loosing toxins from your body.
It's extremely important to balance your diet and health in Ramadan. If you ask anyone the reason of fasting many people would say one of the reasons of fasting is to spiritually clean your body from all the negativity as well as get rid off all the toxins your body contains.
Therefore don't forget to balance your diet. It's okay to have a little bit of the "guilty pleasures" once in a while, but having them everyday for 30 days, won't let you just gain weight but also loose the track and sense of Ramadan. So, just take my advice and stay strong, eat right and be happy. Remember it's not only the soul that is getting better, it should be you also!
Ramadan Mubarak once again and keep up its only three weeks left!
Annam Chaudhry holds a degree in MBA with specialization in international business management. Have a hobby blog about food that focuses on nutrition and balancing your life style.